So my summer has apparently vanished in a haze of heat and real life stuff and trying to GET THIS @#$%#%$#@ FIRST DRAFT DONE.
Ahem.
Anyway, it's September! Which means Empire of Shadows is out in about two months! Which is terrifying!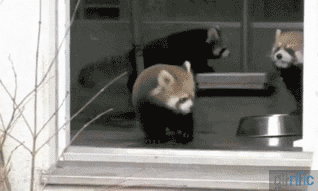 Yeah, kinda like that.
So right now, Harper is giving away
10 Empire of Shadows ARCs on Goodreads
. So go forth and enter, if that is your sort of thing.
Meanwhile, I'll try to figure out some kind of giveaway for the ARCs of EoS that I have. I don't want to do a contest too close to release date, but it would be a shame to let this little stack of pretty books go to waste.
What do you all think? How should I give away my ARCS?