Movies about writers and writing are all around us, and everyone has their favorite. Me being me, I have more than one.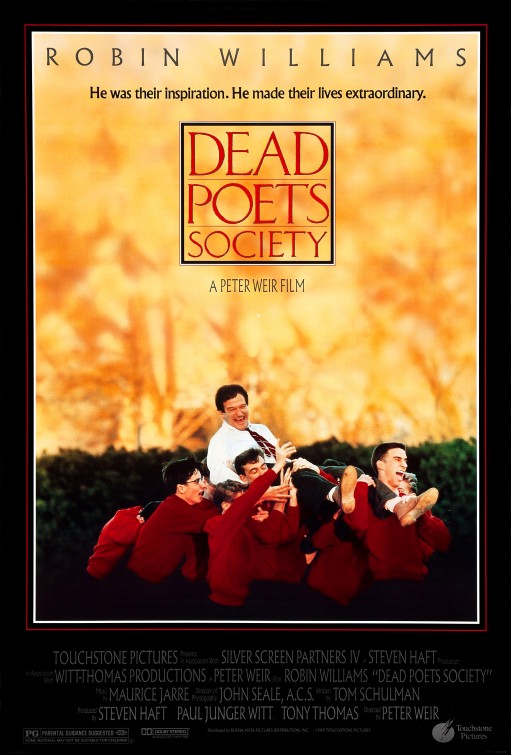 As cool as all these movies are, the minute I popped this movie in, I knew I'd found the perfect start to the month.
From the back copy:

Publish or perish! Alex has just 30 days to finish his romance novel and collect his writing fee--money he owes to loan sharks threatening his life. So stressed-out Alex hires Emma to be his stenographer and discovers she's opinionated, direct, a cause of exasperation... and a source of inspiration.

From director Rob Reiner comes a movie about when Alex met Emma, a fun affair set in both the modern world Emma and Alex share, and the 1920's Gatsby-like world of the book they're creating.
Let me recap. He's a writer. Who has to write an entire novel in 30 days. AND you get to see the process as it unfolds and watch the characters act out the book. It's pretty much the perfect NaNo movie.
If you're unconvinced, here's the trailer.
How about you. What's your favorite writer/writing movie?