You hear a lot of writers lament the changing marketplace. One very popular lament goes something like this:
I took too long to write my brilliant wizard/vampire/whatever book and now the market is FLOODED with books that are similar to mine and no one will ever want to BUY it! AIIEEE!!!!
I'm not going to talk about that.
I bring it up because I am also getting nervous about the changing marketplace, but for a totally different reason.
My book may be too short.
Oddly, by "too short" I don't mean that the book needs more words to be a good book. I could be wrong (and frequently am) but I think the book has a good flow.
Here's the problem: When I started writing seriously in the early 2000's, the range for YA books was about 40k to 60k. Everything I read and everyone I talked to said, for a first book, 60k was the ABSOLUTE LONGEST that was sellable.
When I started writing Houses, the book I'm currently rewriting/shopping around, I didn't have a specific word count in mind. But the idea of 50-60k was lingering at the back of my brain. I don't know how long the first draft was (it was handwritten) but the second draft came out to about 50k.
Meanwhile, the market was changing around me. 80k word YA books are appearing, some even by first authors. YA fantasy especially tends to be longer. And 50k is considered on the short side.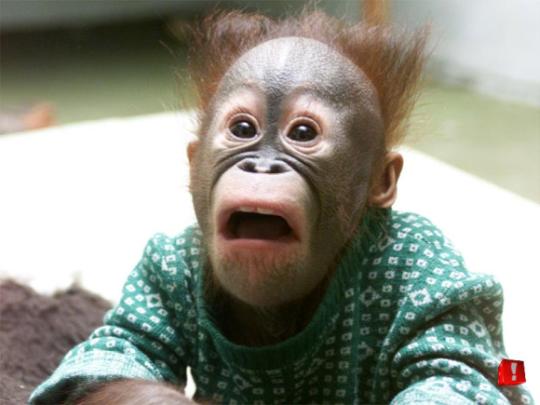 Oops.
I figured revision would solve that. In my early writing years I was a put-inner, big time. But not only has the market changed, my writing style has changed. Despite adding a couple of new scenes and lengthening some more, the book refuses to get longer.
In fact, I'll be lucky if it even HITS the 50k mark.
Now, I've been informed by
Ally Carter
and
Kristin Nelson
that "how long should my book be" is the wrong question to ask. I should be asking "how important is pacing in my novel?" So I'm working on the pacing and trying not to be nervous.
I'm failing.
What do you think? Is there still a market for shorter YA's out there?